I made something just like this and it works GREAT!
Crosswind doesn't bother this at all. In fact its better to come at the trailer a bit to the side so the guides can guide the boat onto the trailer.
I don't have time to search through all my pics this morning, if you want to see more I'll get them this evening, but hopefully you can make out what I did.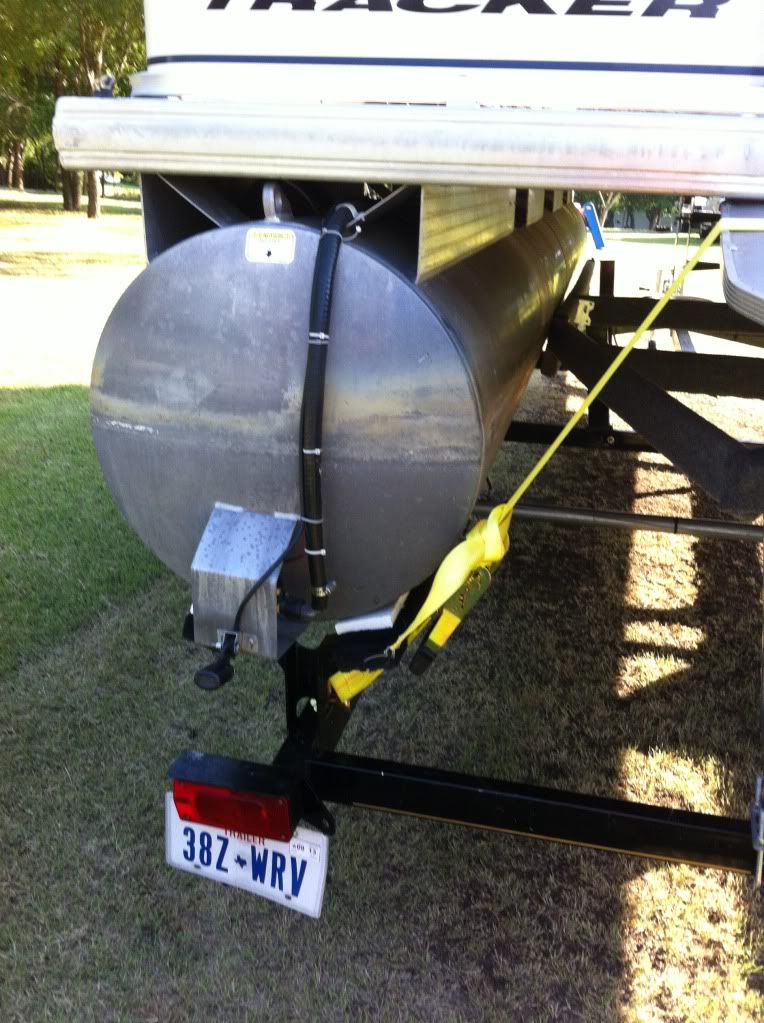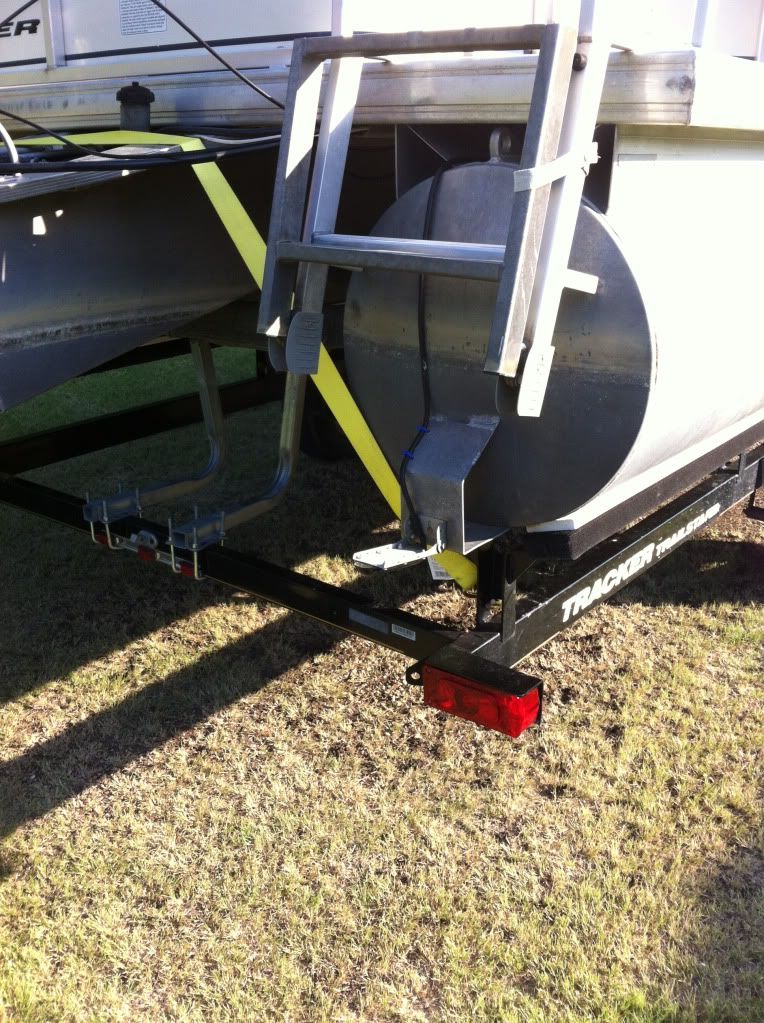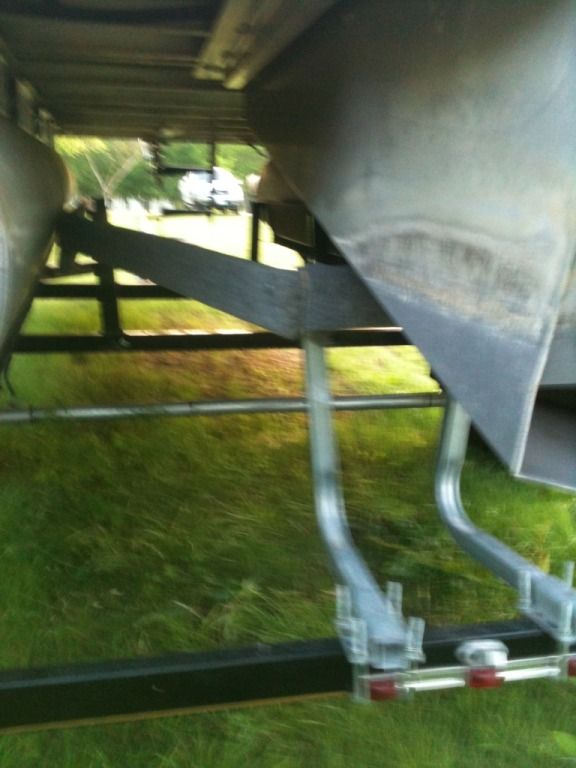 This is when I was working out the kinks, i since added a 2x4 brace on the end, and a longer 2x4 about two feet inside two helps with impacts.
Also of course carpeted all exposed wood, I wish I had current pics, it doesn't look as rough as when I was working things out.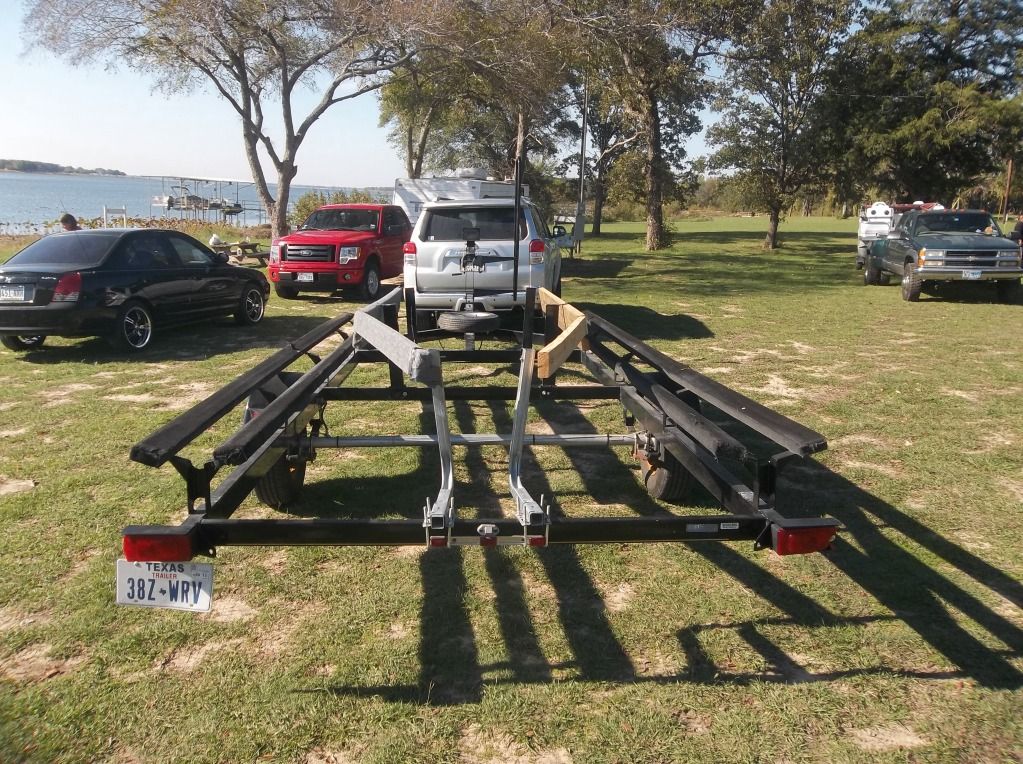 This has made loading EASY!
This is for a two log toon though.
Once you pass the first part of the guide boards just give it a bit of power and you are on straight the first time every time.